Coaching with Aureen Monteiro
Life, Lifestyle, Career
Start living your dream
Being Confident
Want to be known as the woman who crushed her fear and gave her best shot?
Finding Passion
Do you wake up with excitement? 
Pursuing Excellence
Want to know how to excel in life?
Marvelling Motherhood
Do you want to be 'google' to your child?
Helping You Rise Higher With Personalized Mentoring
Feel Like It's Time to Make a Change in Your Life, But Can't Seem to Find a Way?
Your thoughts seem to be staging a war inside your head, trying to get your attention to prioritize itself, but the next thought seems to be more important, and sooner you find yourself overwhelmed, and just shut the lid by binge watching Netflix or just binge eating your favorite snack.
It's quite normal to feel so, the question is how important your question is to you, that you can't wait to find the answer?
What Is Lifestyle Mentoring?
Helps you have a clear VISION.
A VISION statement is not reserved for a corporate office alone, an individual has one too. As a matter of fact multiple vision statements for the areas of life that means the most to them both personal and professional.
Defines your PURPOSE.
Knowing what you are chasing and WHY you are chasing it makes the chase enduring and increasing the probability of approaching the finishing line.
Aligns you with your VALUES - your inner Compass.
All life on Earth remain grounded because of gravity, its's what holds everything in place. Your values help ground you and maintain balance, ignoring it or going against it will strain and drain your energy.
Fall in LOVE once again - with yourself.
If I were to ask you to tell me what you love about yourself, would your response light up your eyes, flush your cheek bones and broaden your shoulders? or it has left you thinking of your response, do you have one?
How Do I know If
Lifestyle Mentoring is Right For Me?
You know your current situation needs to change. Right now you just don't know how.
All you need to know at this time is that you would be willing and determined to show up each day to take a step no matter how small or big towards your dream.
And when you can breathe deeply and say "YES! I am ready to walk that path, take every step of it and live my dream", you've got your answer.
I can't wait to have you walk the path to freedom!
I am new to mentoring.
The very fact you are still here reading further means you have a nagging question at the back of your head, you intend to wrap your arms around and make the answer your own.
I have been to many mentorship programs before.
The program is meant to liberate you from your challenge, you will walk away equipped with what you need.
What if I have questions that are not covered in the program.
You will get opportunities to send in your questions pertaining to the coaching you have opted in for, and have them answered.
What if the program is not what I thought it was?
Once you register for a program, you are asked to set your intention for the program that is reviewed at the beginning. If we feel this is not the one you need at the moment, you will be told so.
I am too busy, how will I integrate this in my life?
You alone know what sets your heart on fire, and if you are determined to make it your own, you will find a way.
My offering is to…
To equip you with the information you need, to motivate you to take that first bold step, to inspire you with real life stories and guide you on your path to transform your life.
Don't be overwhelmed!
I am with you on this journey, I have been through it all. I don't promise you it's easy. All I can tell you is you are stronger than you know, and you have to believe you have the power to change the way it ends.
Let's get you started.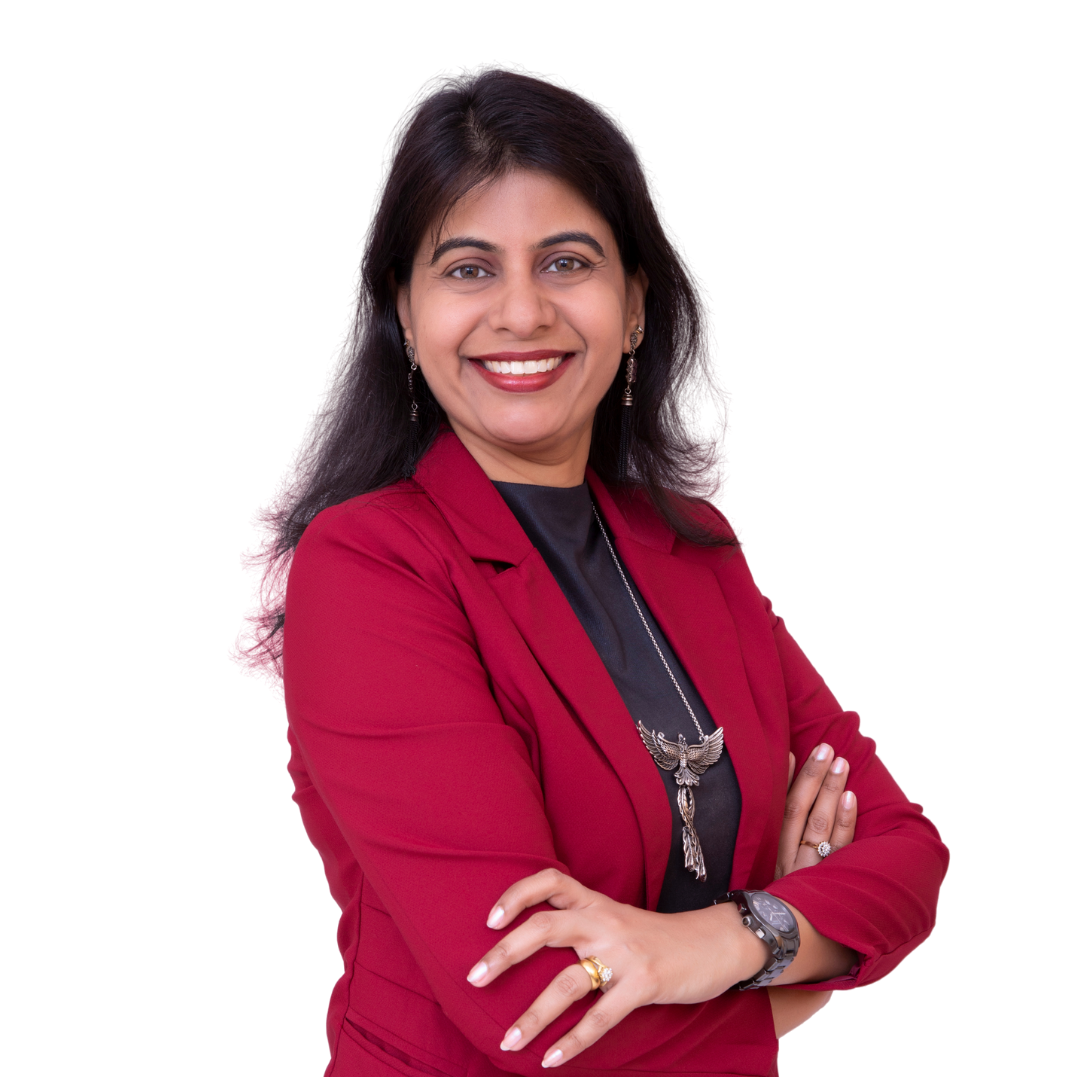 Schedule a Free 1:1
We can get on a quick call to understand the challenge at hand, and the options we have to help you overcome it.
Choose a Mentoring Plan
Depending on the level of support you are seeking, you choose an option  to get started.
Reach Your Goals
You are now equipped with a map and the best route to reach your destination.
Conquer ANXIETY 
Say Goodbye to Anxiety Forever:
Experience True Freedom by Eliminating its Roots, Symptoms, and Triggers!
More Details
Imagine this state:  You are no longer a slave of your mind.
 You can master your thoughts, feelings, and actions to uproot deep-rooted causes that trigger your anxiety. And when you master it, you live a life of freedom, peace, and happiness.
You are full of confidence, and nothing can stop you from achieving your dreams.
We aren't talking about just managing your symptoms or getting you regular.
We are discussing helping you achieve inner peace, calm and genuine happiness at the back of your call.
It's like a remote control in your hand; no matter the circumstance, you can still turn it back to happiness.
It's your life. You better have control.
Do you want this in your life?
I bet your heart is saying YES; Apply now to secure your spot at reclaiming your peace, calm, and happiness in life!
Conquer FEAR
Fear No More:
Conquer your Fears, Embrace a Life of Freedom and Confidence!
More Details
Are you scared of taking a flight because the landing scares you, or does the mere thought of stepping on a plane stop you from going beyond your city, exploring nature and wildlife, meeting other people, and trying different cuisines?
Are you embarrassed to visit a public place because you fear stepping on an escalator and keep looking around decretal for an elevator, even if it means taking a service elevator?
Are you scared of heights, but deep in your heart, you want to paraglide, bungee jump, or skydive?
Are you scared of a room full of men and you being the only woman or one of the few women to give a presentation?
Are you scared of getting on stage to talk, even though you know you are an expert in that subject?
What if I told you that all of it is POSSIBLE whenever YOU CHOOSE to make it happen and that you will love it as much as if you were high on it and want to do more?
Does that sound exciting?
Would it change the world for you?
What would that mean to you?
I know what it meant to me when all of that above changed; today, I can step out confidently and not look for an escape route or look the other side, not making eye contact so I don't get called upon to present or talk.
I walk up, speak up and live the life I want, confidently expressing my thoughts and opinions, leaving lasting impressions and heart prints.
Would you like to leave heart prints that you want each time you live in freedom without fear?
Apply now; what are you waiting for?
Transform Your LIFE!
Calling All Millennial Moms and Career Pivoting Women:
Discover the Fail-proof 9-Step Framework Designed Exclusively for Millennial Moms and Career Pivoting Women to Crush Challenges and Excel in Life, Using C's to Rise and R's to Cease © Method.
More Details
Imagine this:  You wake up to a beautiful morning, and the weather is as perfect as possible, sunny, rainy, or snowy doesn't matter, you find it all amusing. You turn and look at your partner and smile; you're so in love with him. Your kid(s) are yet sleeping in their beds. You stretch a bit and freshen up to sip on your coffee. As you ponder what's ahead of you, you start jotting down what comes to your mind, something that bothers you, perhaps, and giving thanks for what you already have.
Isn't this a wonderful morning?
Most of you would be screaming YES. Definitely, it is, but it's far from my real world.
What if this could be your reality, and what if I told you the control is in your hands?
Wouldn't it be amazing to know your morning could be significant, meaning you are living your dream life, confident that no matter what lies ahead, you are ready to face and overcome it?
You know you are surrounded by your loved ones, family, and friends and have a beautiful community to return to whenever you need them.
You are seen, appreciated, loved, cherished and nurtured.
I am here now, but I was where you are now a few years ago, wishing my life could turn upside down and all my worries just vanish in thin air, poof, just like that.
It vanished, but not how I expected it to end, my life taught me many lessons, and I learned it the hard way.
I didn't want my learnings to be in vain; I wanted to share this selflessly with all the other career women and moms who were as anxious as me or perhaps more, I don't know. Every struggle is real, no less no more.
It was the evening after I suffered a brain stroke, did I realize while waiting on the MRA scan that I had to decide my life had to change for the better. That moment put a lid on my anxiety forever.
I reclaimed my life, happiness, relationships, career, and happiness.
I put it all down in my Fail-proof 9-step framework C's to Rise and R's to Cease © to enable women like you to overcome any challenge you may face that keeps you stuck, anxious, and miserable; enabling you to reclaim your happiness be the Leader you deserve to be and Do what you love.
Do you know why you are still stuck?
By the way, it's not your fault.
I tell you this because we've been told who to be and forget who we are.
Come, let me show you the potential you have and help you unlock its limitless possibilities.
I invite you to join me where dreams to Rise Higher become a reality.