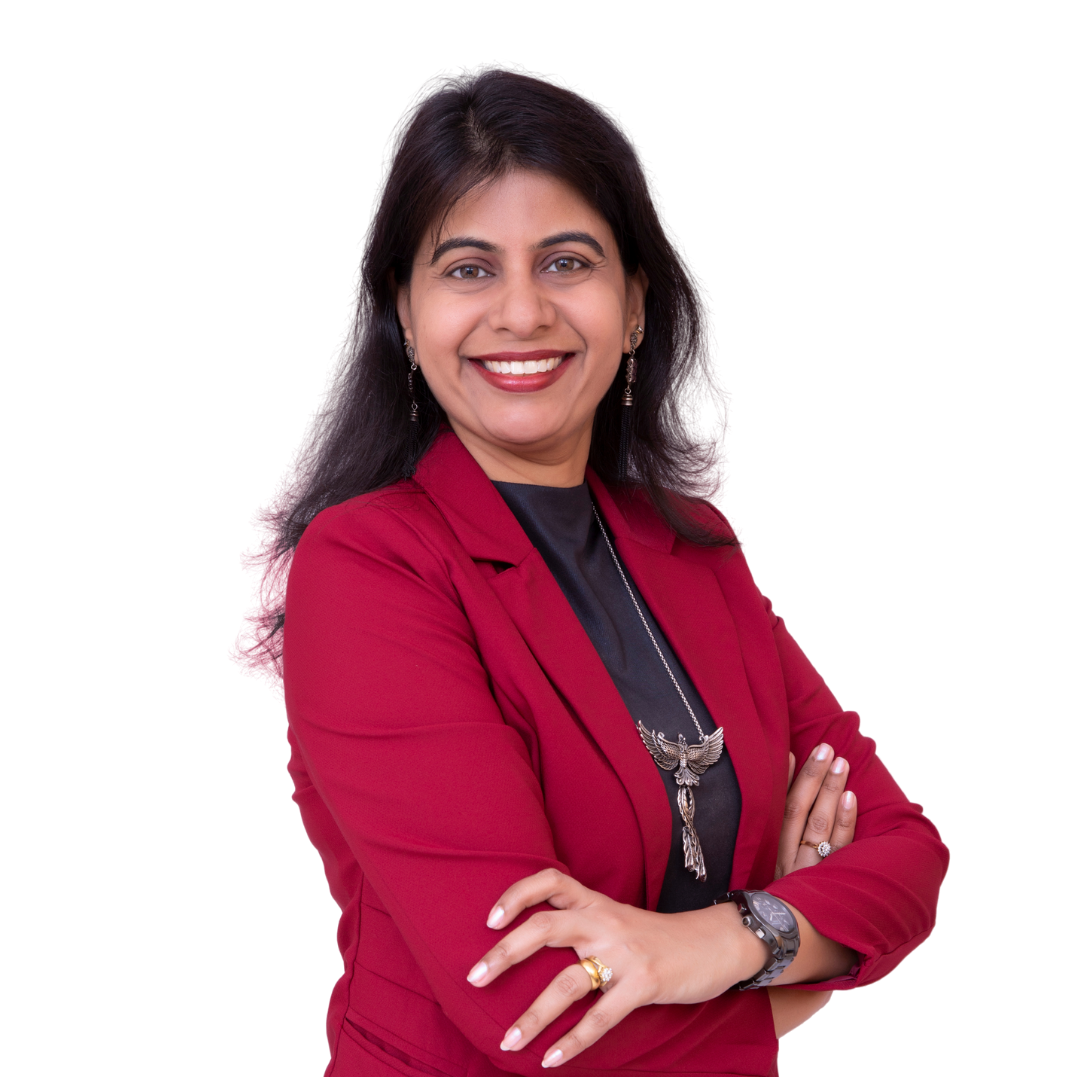 Hey

GO-GETTER!
I'm Aureen M. Monteiro, a multi-passionate Entrepreneur, Daughter, Wife & Mother who has been knocked down many a times in life.
HOWEVER, I chose to get up EVERY single time and become stronger than I was.
As a little girl, I was taunted & mocked at …
as a young lady I was oppressed …
Having overcome multiple adversities as a Woman, now I want YOU, an ambitious Woman like me, to RISE and conquer every obstacle!
I Believe...
... in decisions taken from the heart, and emotionalized by the mind, 
because that's when you live life the way it's meant to be - Liberated, Free & Happy.
... that anything can be achieved, if you believe it, you can achieve it;
by taking small but consistent steps and never giving up.
...that a woman who has borne the pain of childbirth has
the strength, courage & resolve to see her dreams come to life.
... that YOU & I are stronger than we think we are.
I'm  glad  you  came  here…
… And I'm sure your mind is looking out for the bigger picture.
Here is the story of my life
About 25 years ago, an incident during Christmas changed everything for me and how I viewed my life.
I was 9 years old, enjoying the festive break running around and playing games, 
munching on cakes and cookies, when I was mocked and made to feel inferior by an uncle.
  "Your Dad's no good, he doesn't earn much, does he?" He smirked at me. 
Others joined him in laughing. I stood there still waiting until they finished and silently walked away.
That was the first time I had to pick myself up and not indulge in self-pity.
They laughed when I was a kid
They laughed when I dreamed of owning a car
They laughed when I said I'll make my way to the top
They laughed when I said my wedding would be a fairy tale
They laughed every time
Because that's what they knew best.
I proved them wrong each time, by doing my best!
And so, this has been my journey so far
From barely able to pass a test to TOPPING the class with a highest score!
From heartbreak to finding meaningful love!
From 138 kgs in weight to 62 kgs!
From multiple muscle contractions & being unable to walk across a room to running a 5k Marathon within 3 months!
From stress related brain stroke to living a purpose driven STRESS-FREE life!
From the lowest rung of the career ladder to RISING to the top rungs!
…I have RISEN above adversity after adversity.
And so, I am on a MISSION…
… to liberate the Spirits of 1 Billion women across the globe, in helping them gain back their RIGHT for Happiness.
My core VALUES…
… that helped me grow up from being a shy girl to a confident and successful woman: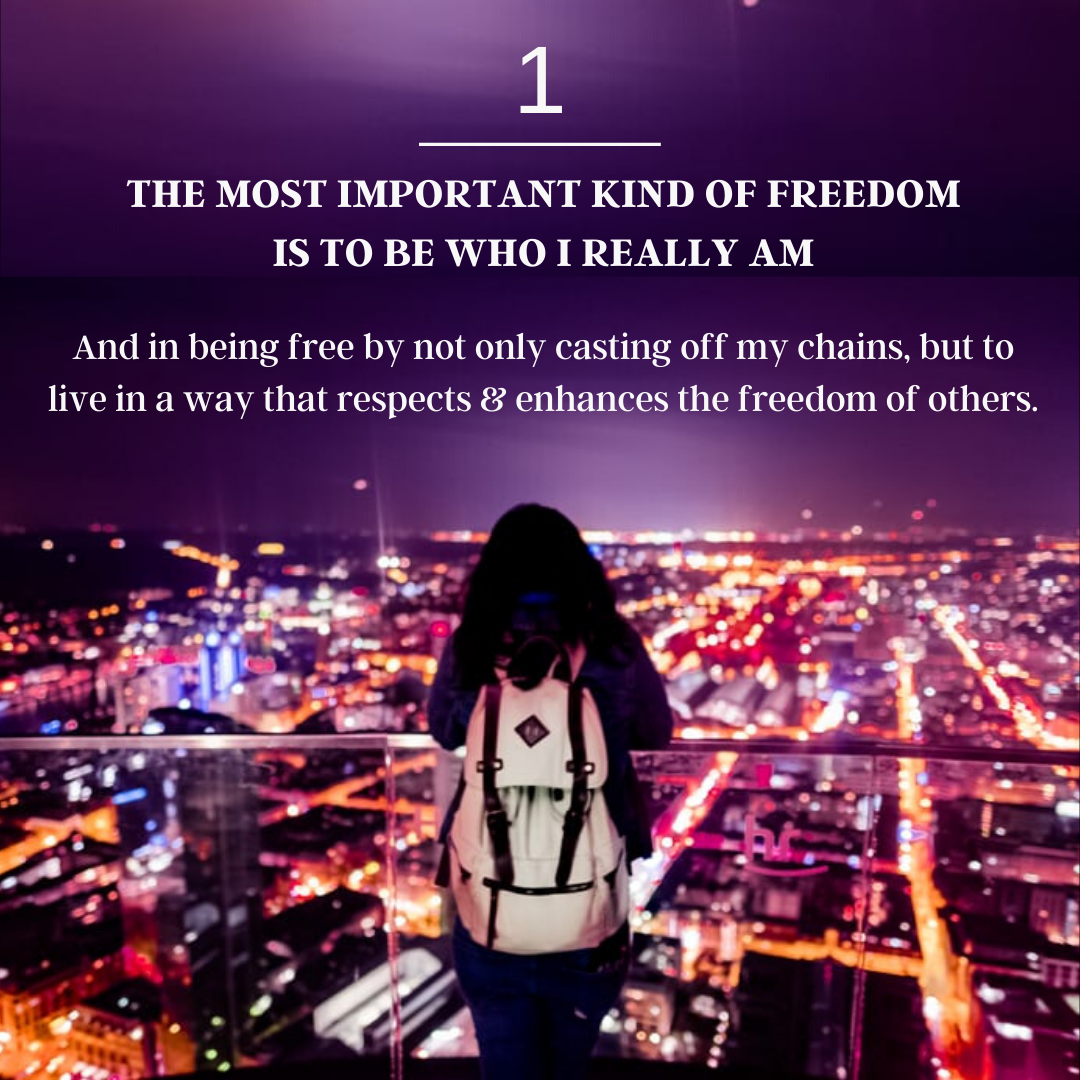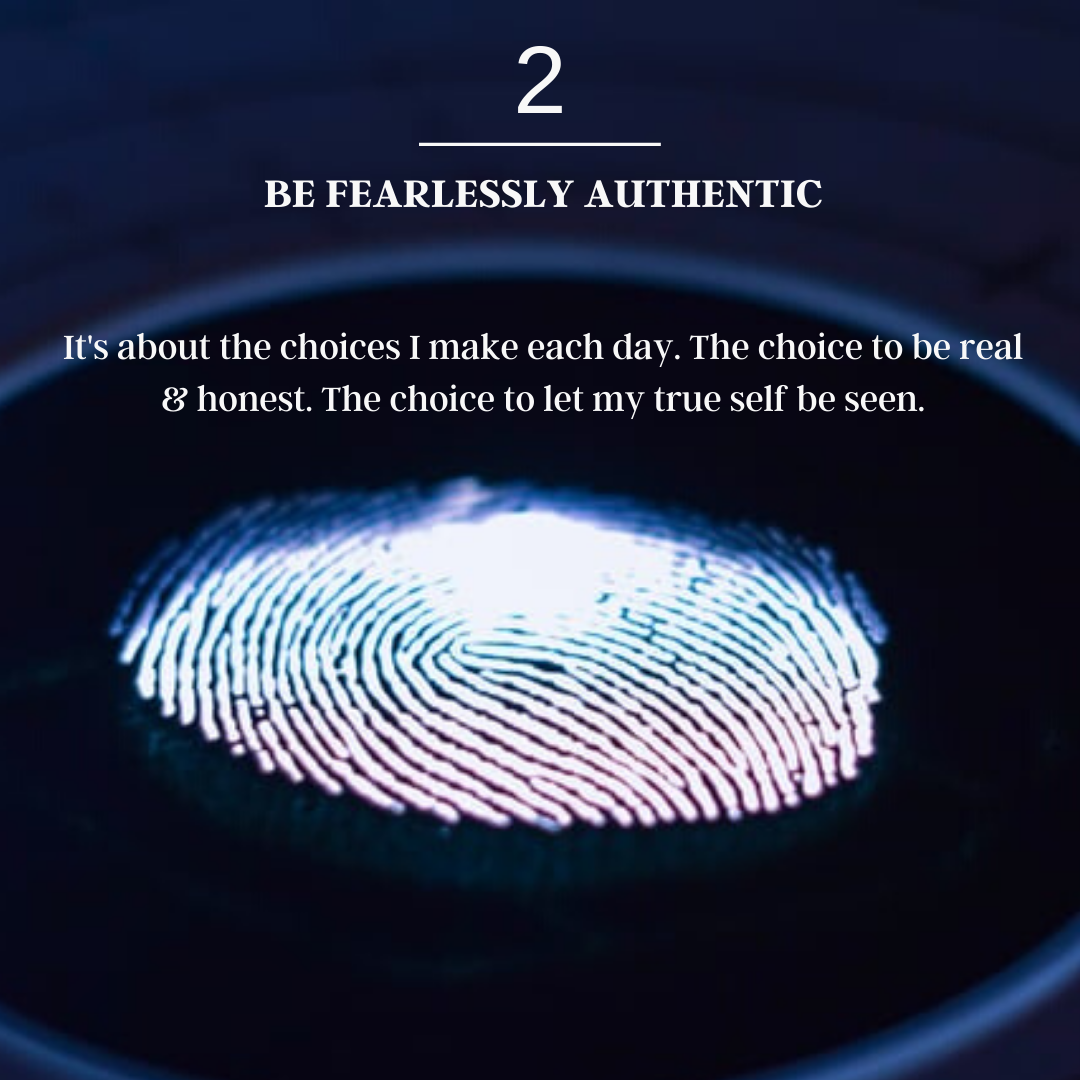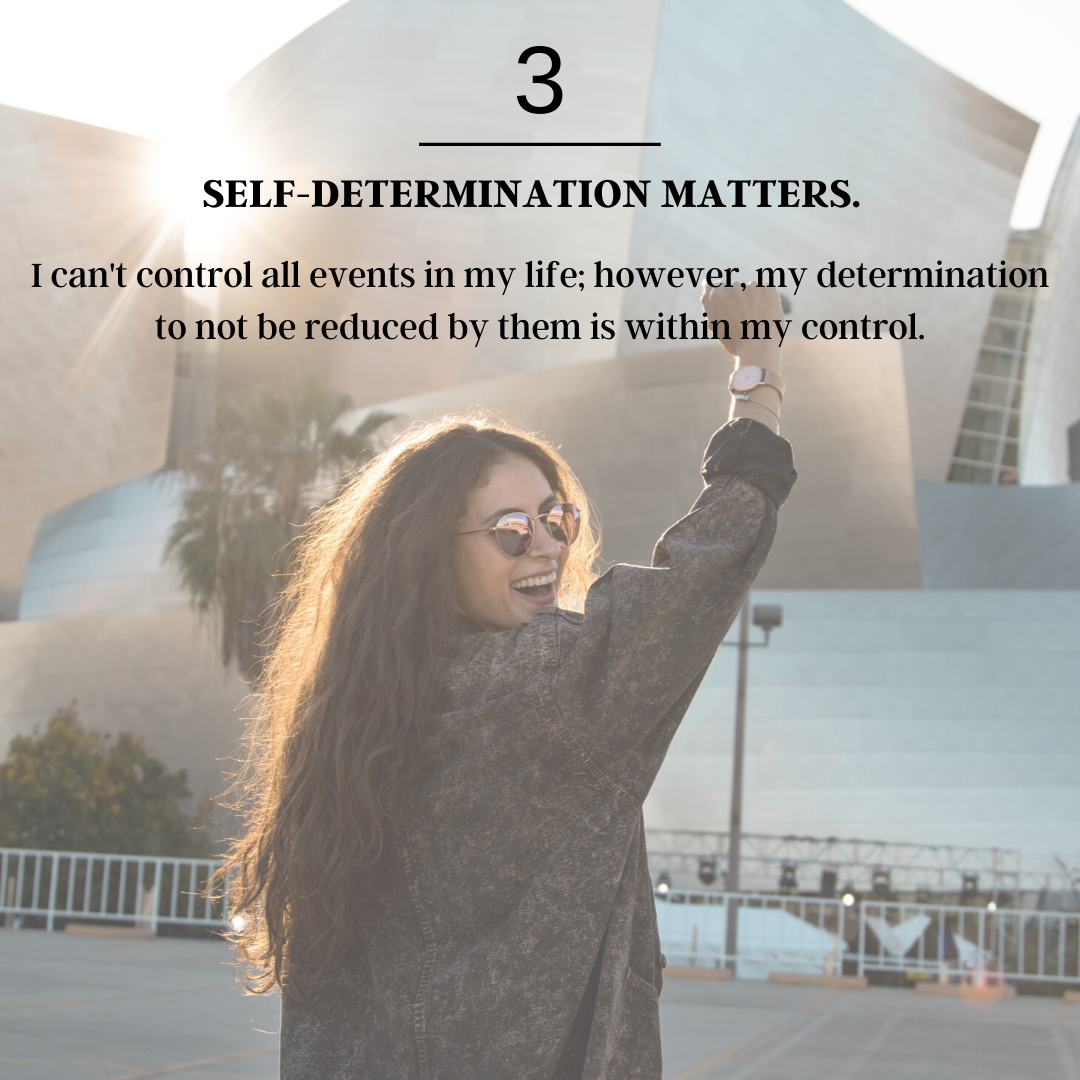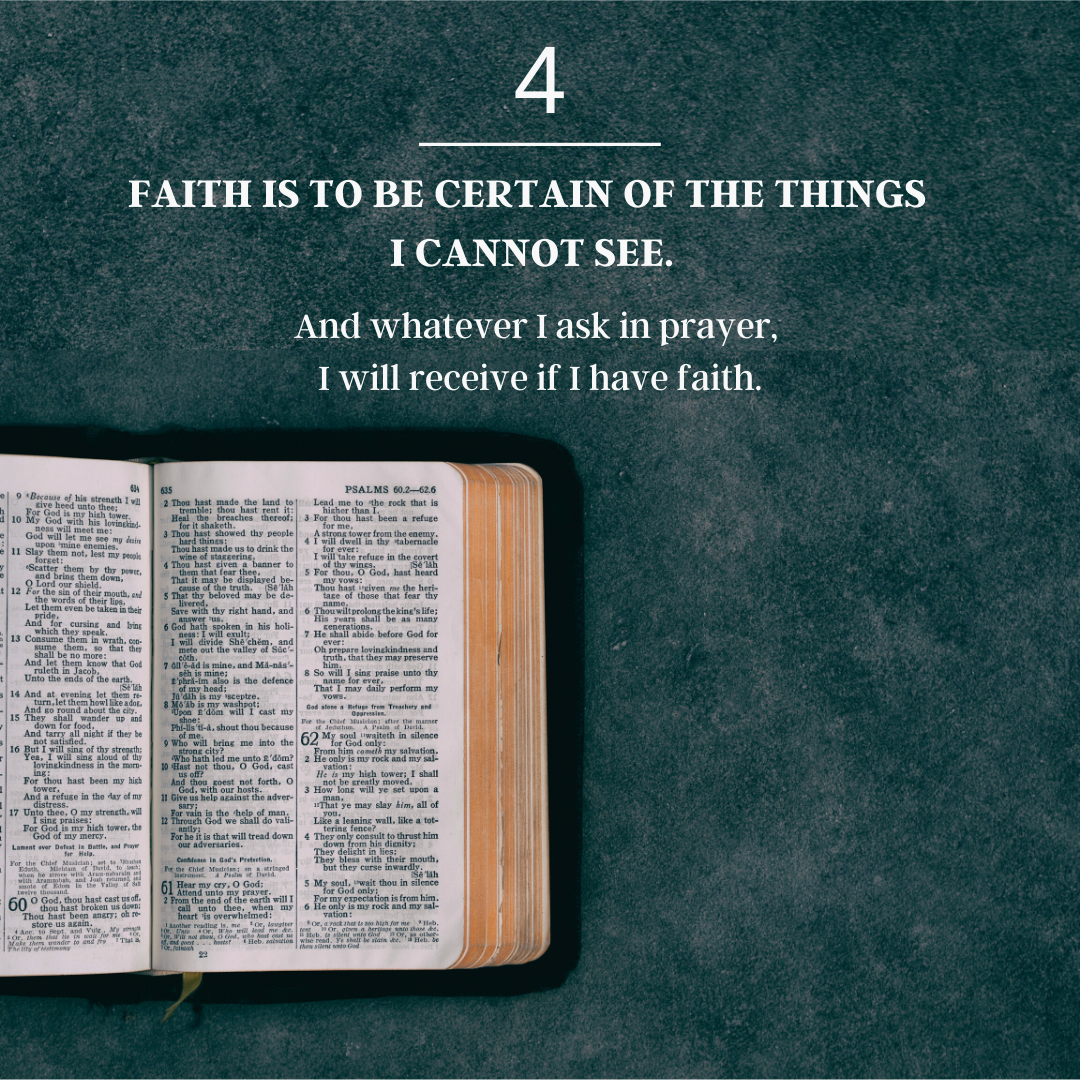 So the only question is:
Are YOU ready to get
THE BEST PERSONALITY TRAIT
ON THE PLANET?